– Where all menus are seasoned with love & happiness bringing the natural and real taste, flavour and Aroma from Farm to plate –
At Urmatt, we offer Certified Organic Seasoning Blends with our prestige experiences and freshness & finest of Herbs, spices and vegetables raw materials grown by ourselves (farmers) in Northern area of Thailand, in natural and organic farms where clean mountainous water and fresh climate ensure the healthy growth of some of the most delicious raw materials of the world.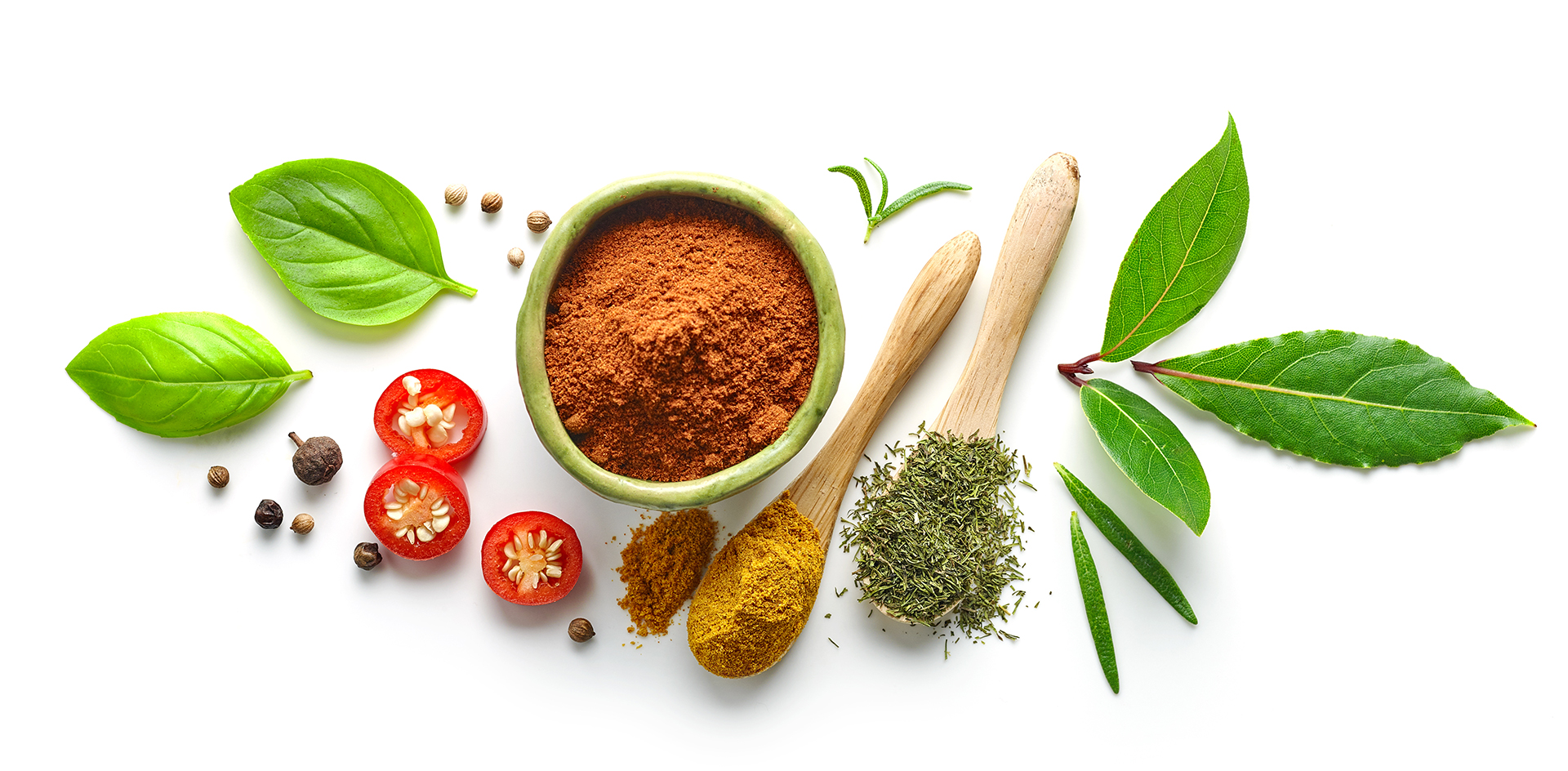 We serve custom blends from our inhouse facilities/Operations, with various applications for Manufacturing Industries and Food Services by our inhouse Research & Development Food Scientist team, works with each customer to formulate topical delicious seasoning powders & sauces.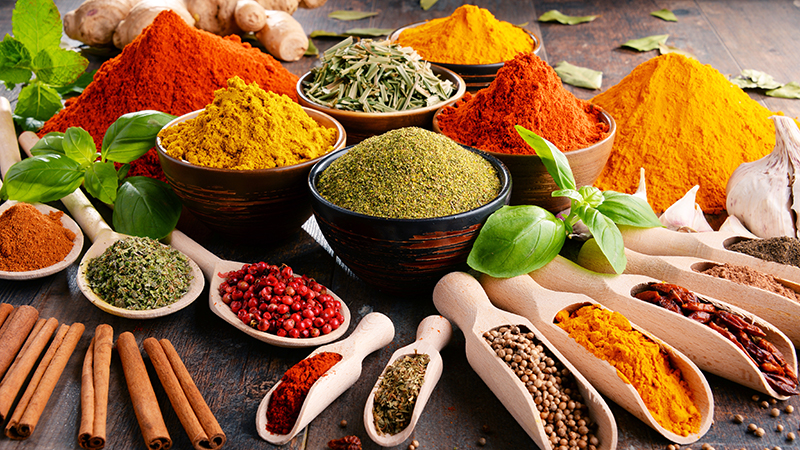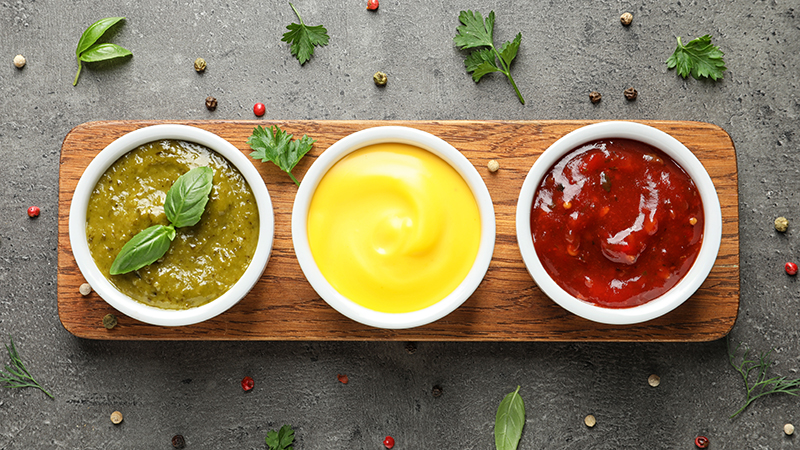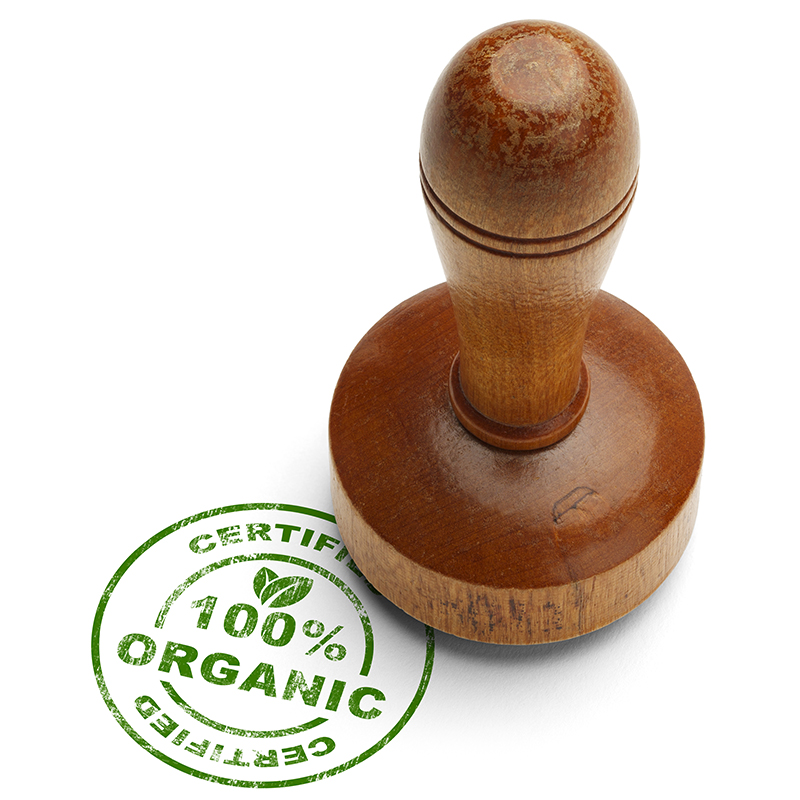 Full traceability of whole Organic Supply Chain, certified USDA & EU Organic by ECOCERT, with GMP, HACCP and BRC Food Quality Standard.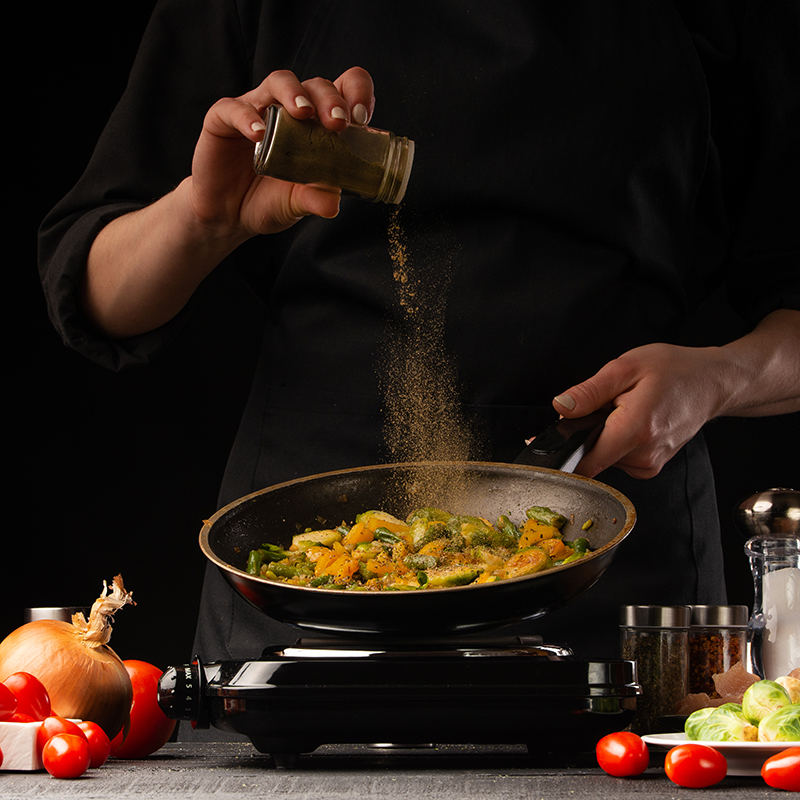 Bring Freshness & Deliciousness to your Organic Ingredients to serve Asian & Western Dishes/Menus.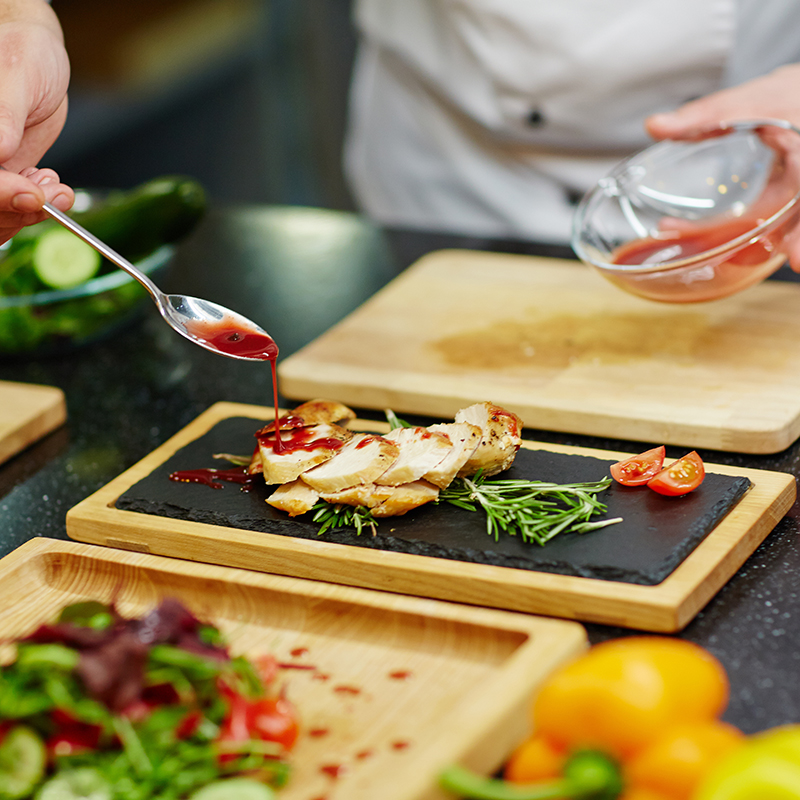 Feel free to come to us whether you are a sourcing manager for Industries, or a chef. Our Organic Seasonings has the solutions for you!
Applications for Food Industries:
• Organic Snacks: Chips, Crackers, Nuts
• Others customized to your needs
• Organic Glazing Sauce: for grilled, fried, roasted Meats
• Organic Marinade: for Plant based protein or Meats
• Organic Ready-to-eat meals, Ready-to-cook meals
• Organic Porridge
• Organic Soup or Bouillon
• Organic Noodles & Pastas, Instant Noodles, Boiled noodles
Packing available :
• Bulk packaging: 20kg., 25kg. bag / custom sizes available
• Retailed pack: bottle, jar, bag / customized to your needs
*Shelf-life : 12 months
Product list :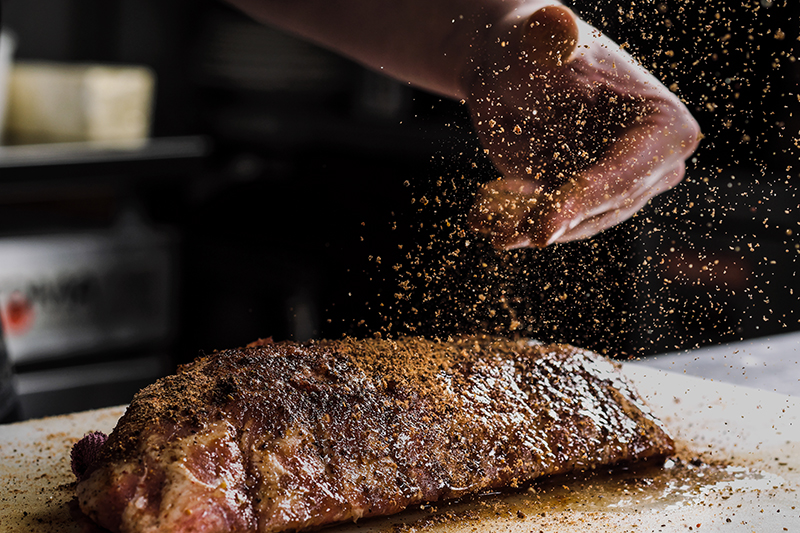 Seasoning powder
Seasoning For Snack: For dusting potato chips, cracker or extruded snack
Ex. Garlic&Pepper, Tom Yum, Yellow Curry, Masala, Sweet Chilli & sour cream, BBQ, Pizza,  Cheese & onion, Choco-banana
Seasoning for Noodle or other quick meal : For combination with Instant noodle, Boiled noodle, Vermicelli or Porridge
Ex. Garlic&Pepper, Tom Yum, Kimchi, Masala, Thai green curry, Pho soup, Black pepper & Mushroom, Mixed vegetable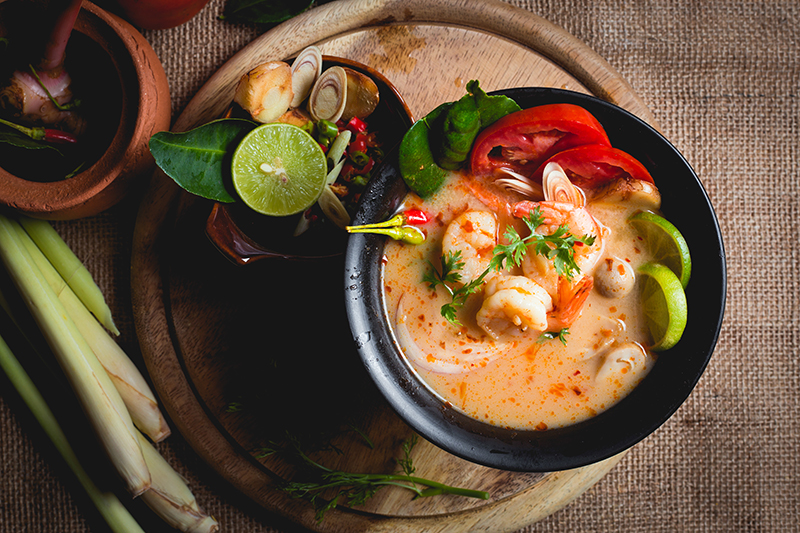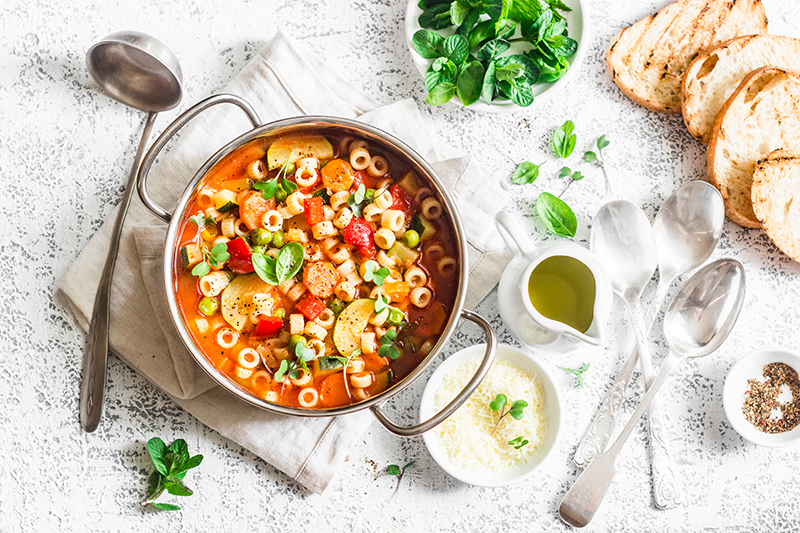 Seasoning for ready to eat or ready to cook
Ex. Mushroom & Vegetables, Chilli & Basil
Seasoning for Marinade: for marinade meat or plant base protein
Ex. Smoky BBQ, Cheese, Sweet Chilli, Chilli&Lime, Smoke Paprika, Garlic&Herbs, Satay, Red curry, Korean BBQ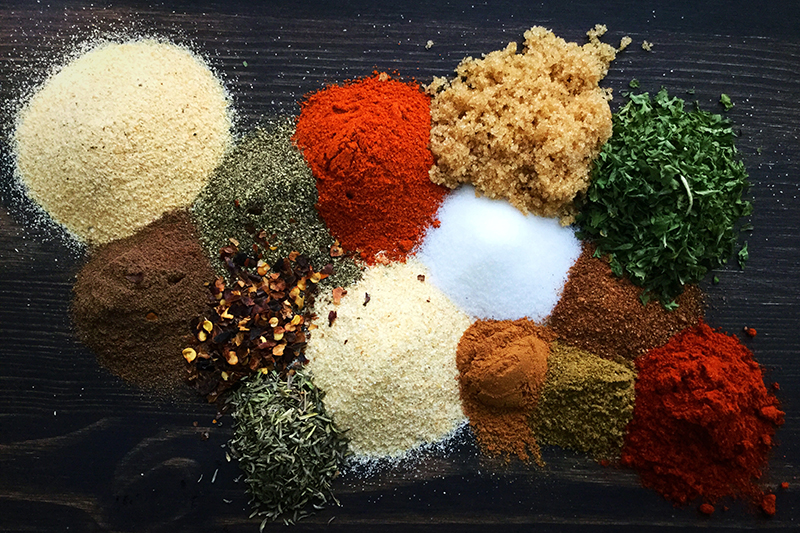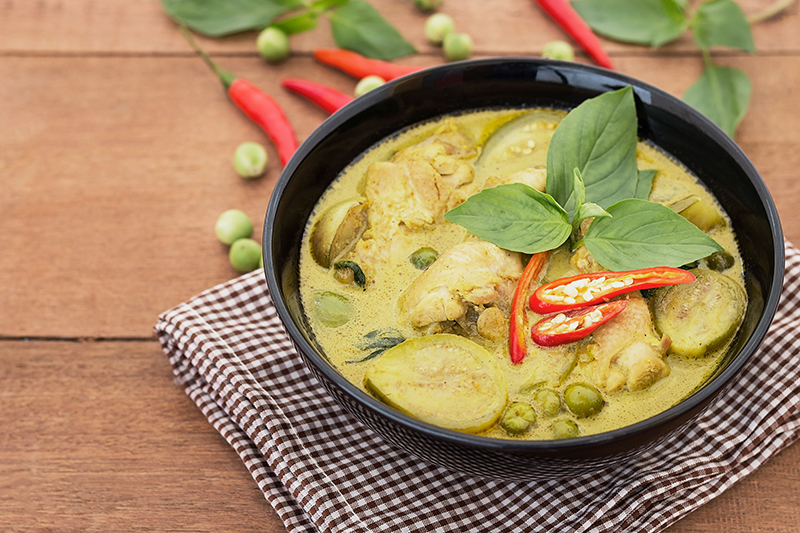 Seasoning for Soup or Bouillon
Ex Clear soup, Cheese soup, Vegetable soup
Liquid Sauce
Ex. Sweet chili sauce, Pad Thai sauce, Seafood sauce, Chili sauce for both cooking ingredient for dipping for snacks