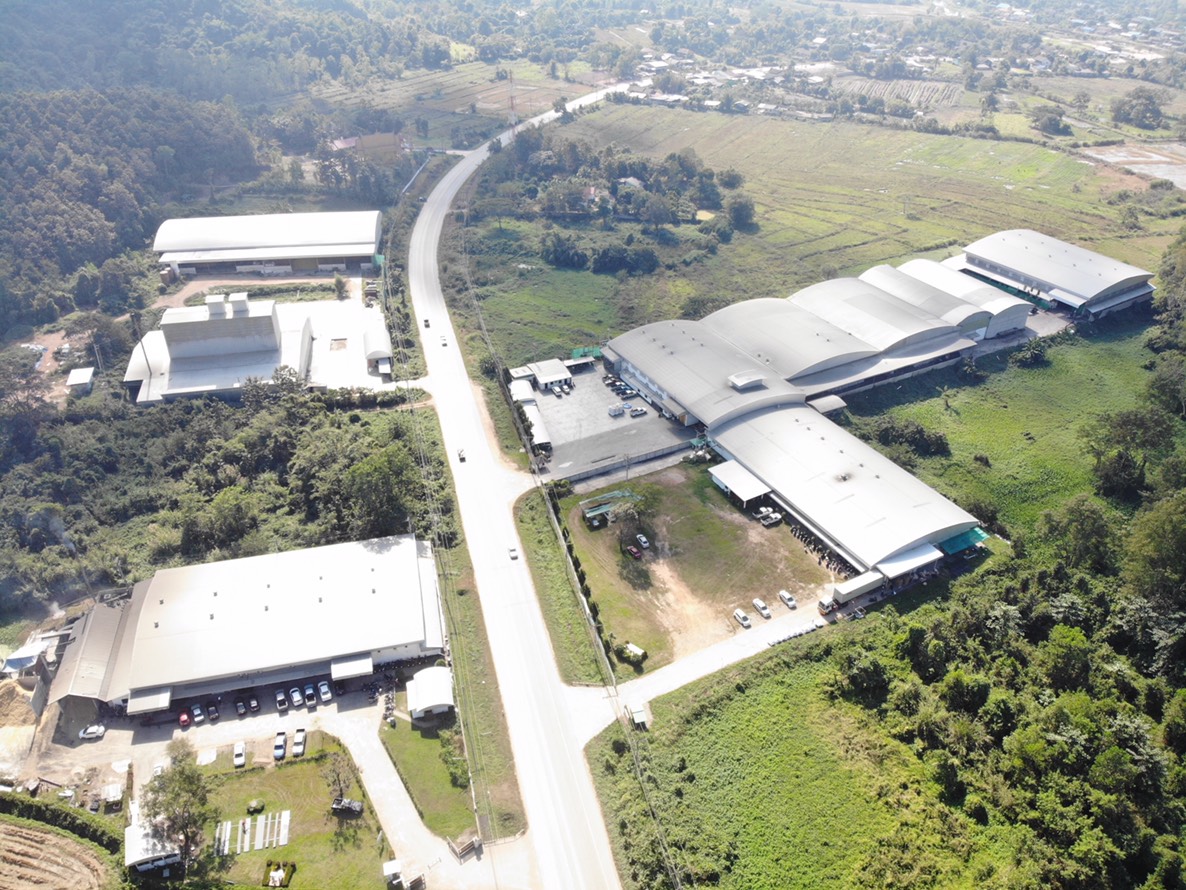 ABOUT US
For over two decades, Urmatt has been dominant in organic agriculture in the country, impacting thousands of farming families. Urmatt is a regional leader in environmental stewardship, and the largest producer of organic jasmine rice.
Urmatt has been active in impactful organic agriculture for over two decades.
It all began here:
An inaccessible part of Thailand's Golden Triangle
—no roads.
Organic Rice
With our disciplined control and maintenance of strict organic operations, Urmatt's organic rice ripens to maturity the way nature intended it to. With over two decades of dedicated experience in rice farming, we have struck a balance with nature that allows us to bring you these delicately grown, naturally raised grains.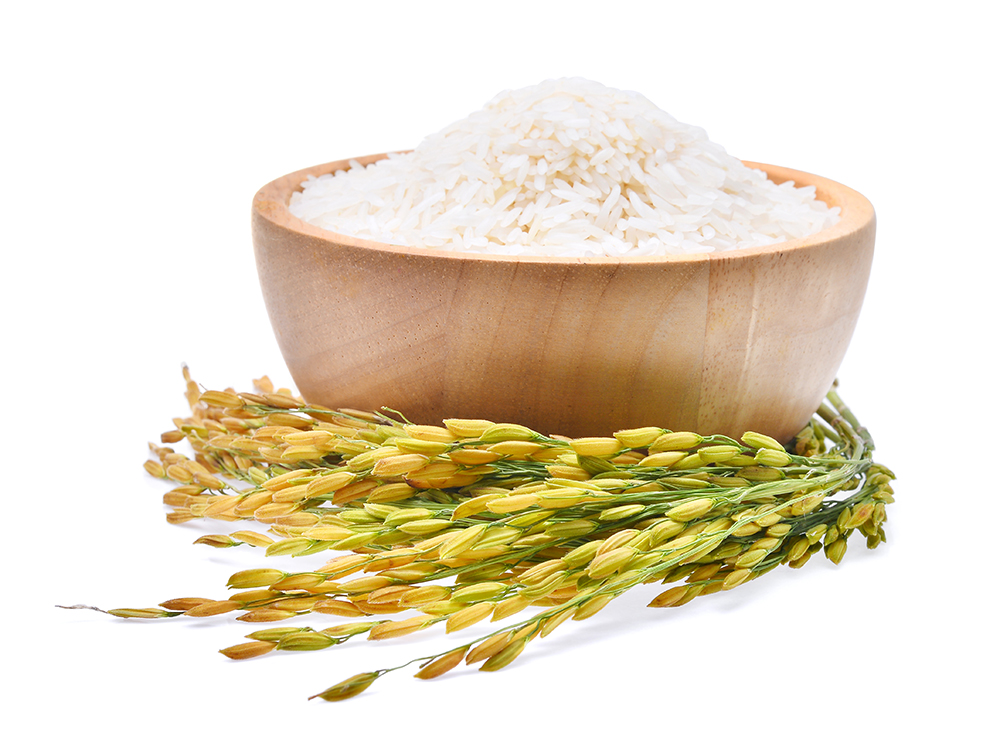 ORGANIC
Our organic status meets stringent EU and USA standards.
As the largest organic jasmine rice producer, Urmatt receives critical acclaim for its ethical farming model. Cultivated in partnership with rural farmers of Northern Thailand, our rice thrives in its ideal environment.
NATURLAND FAIR PREMIUM
Naturland Fair Premium project will contribute to community development in aspects of environmental social or economic issues of farmers worker and their families.
To enable farmers' groups to participate in the premium decision management of the premium received in the most beneficial way for the public and improve farmers living.
Naturland fair 's farmer group considers to use the PREMIUM to improve their communities in many aspects.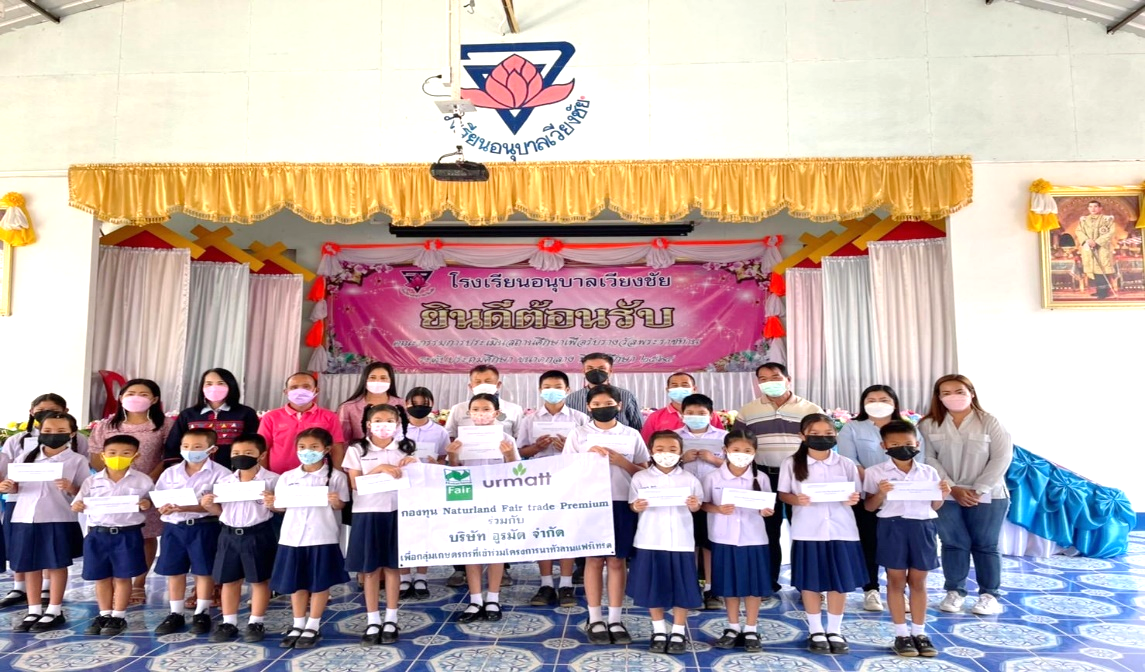 Support The School Development Project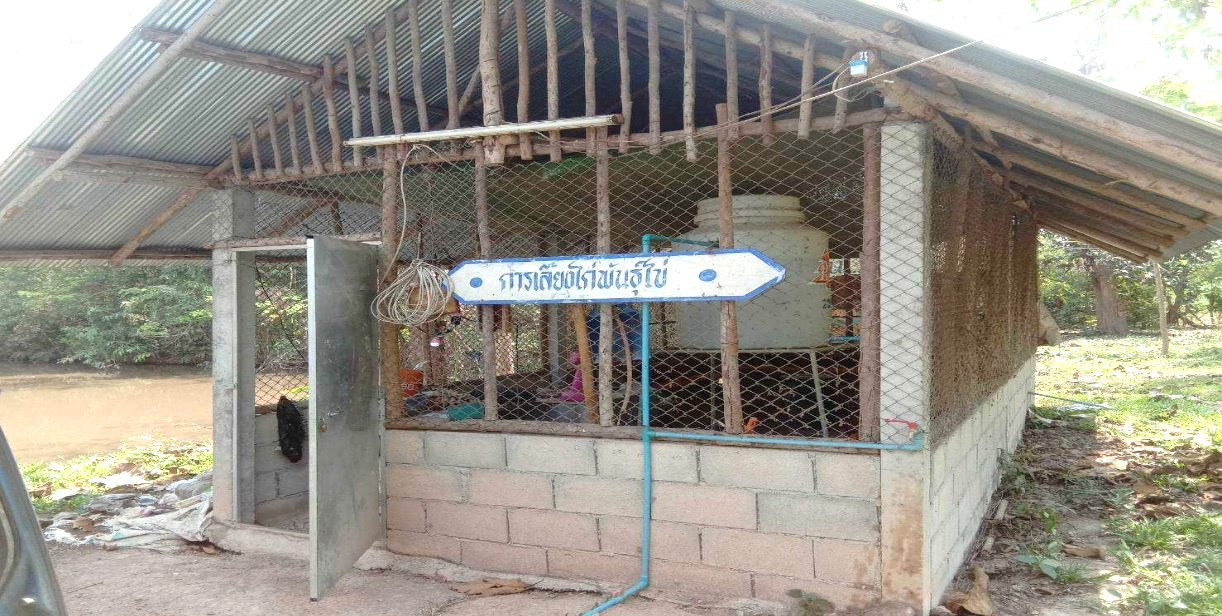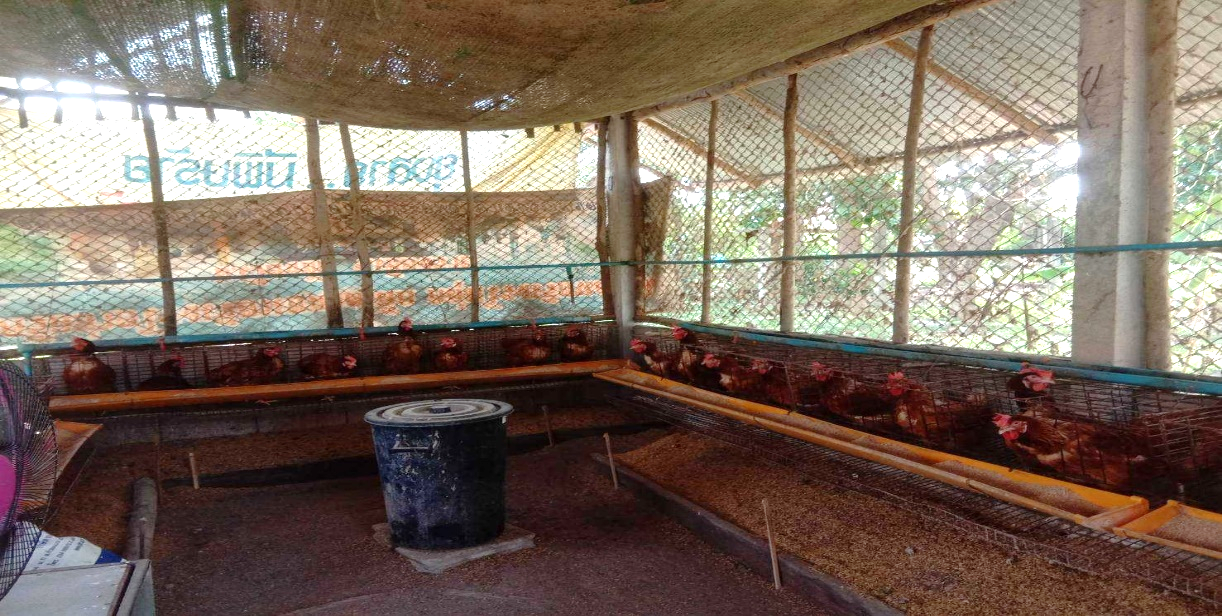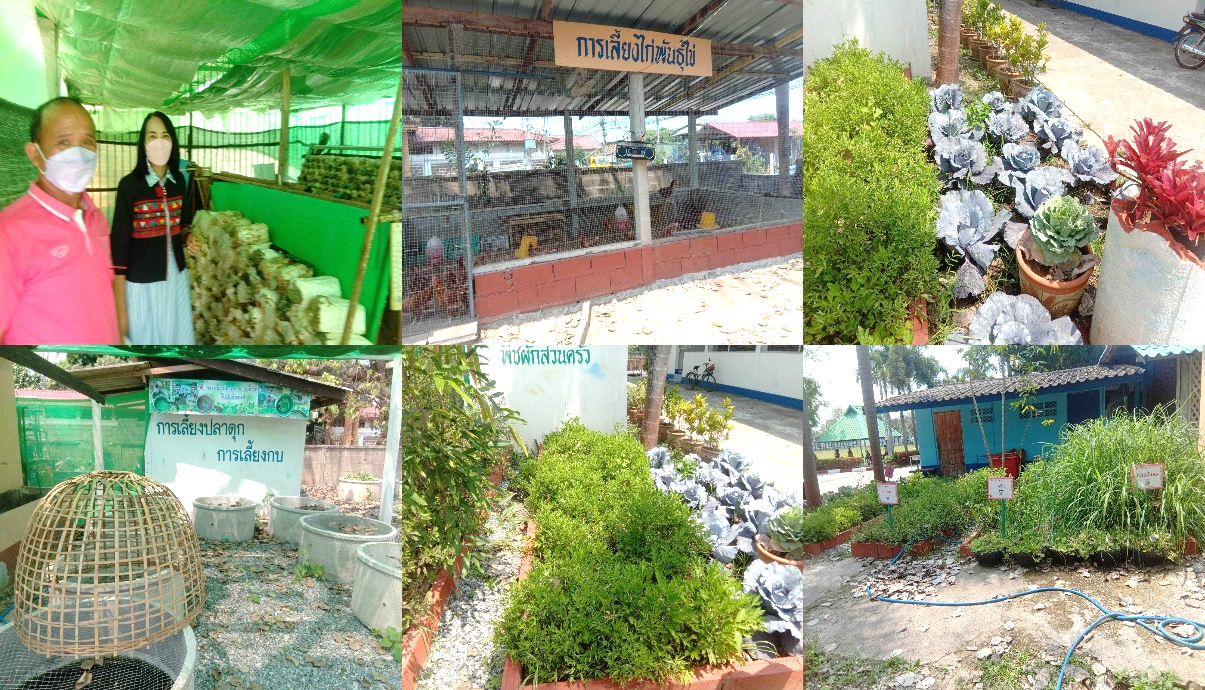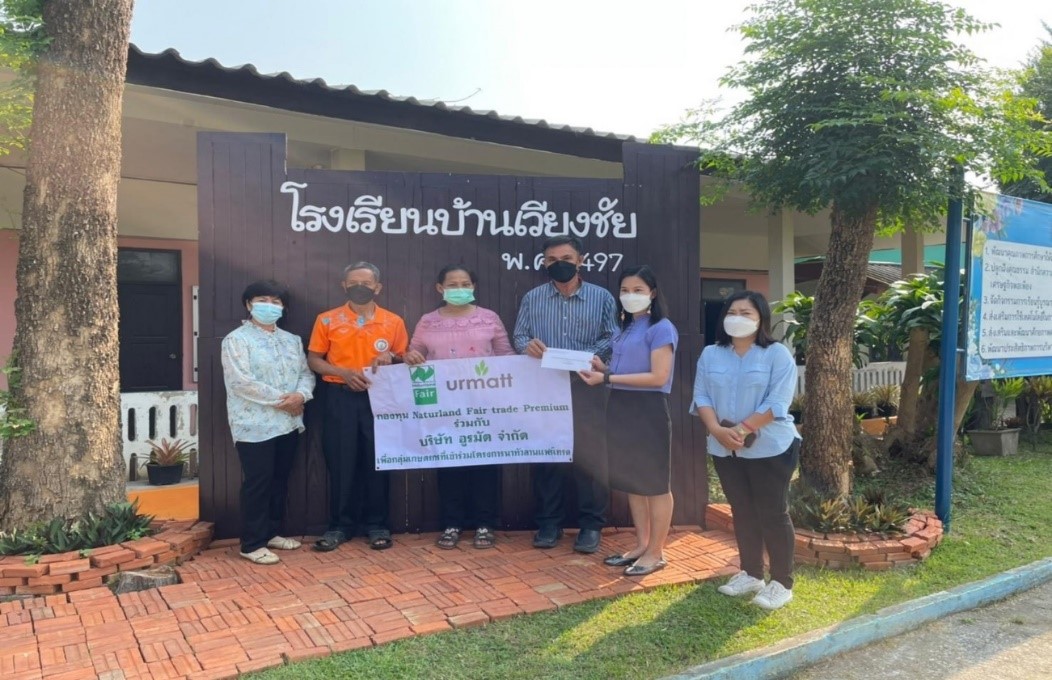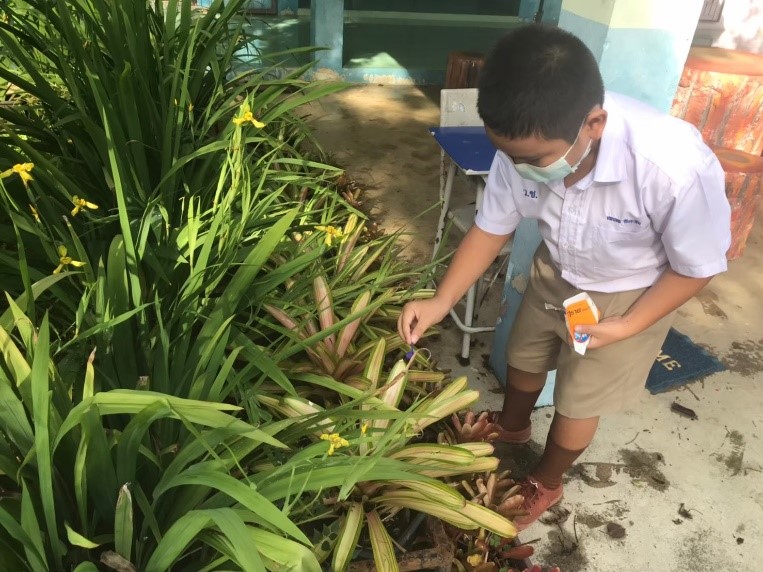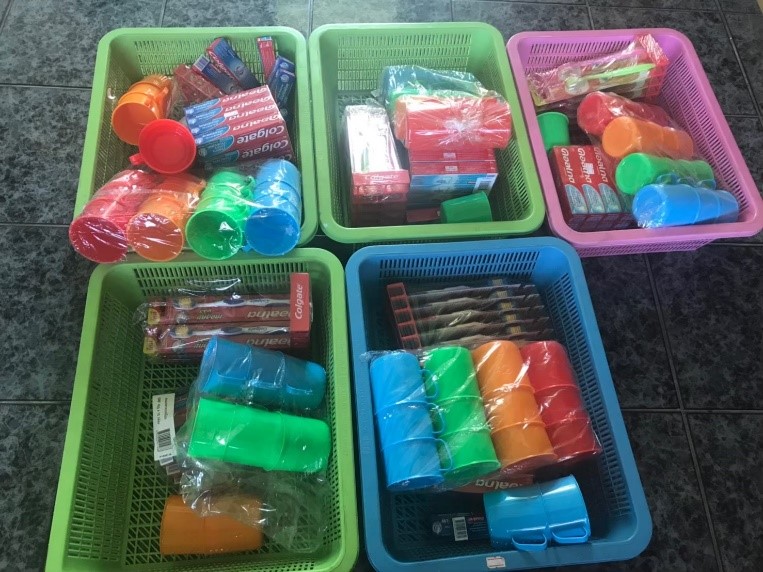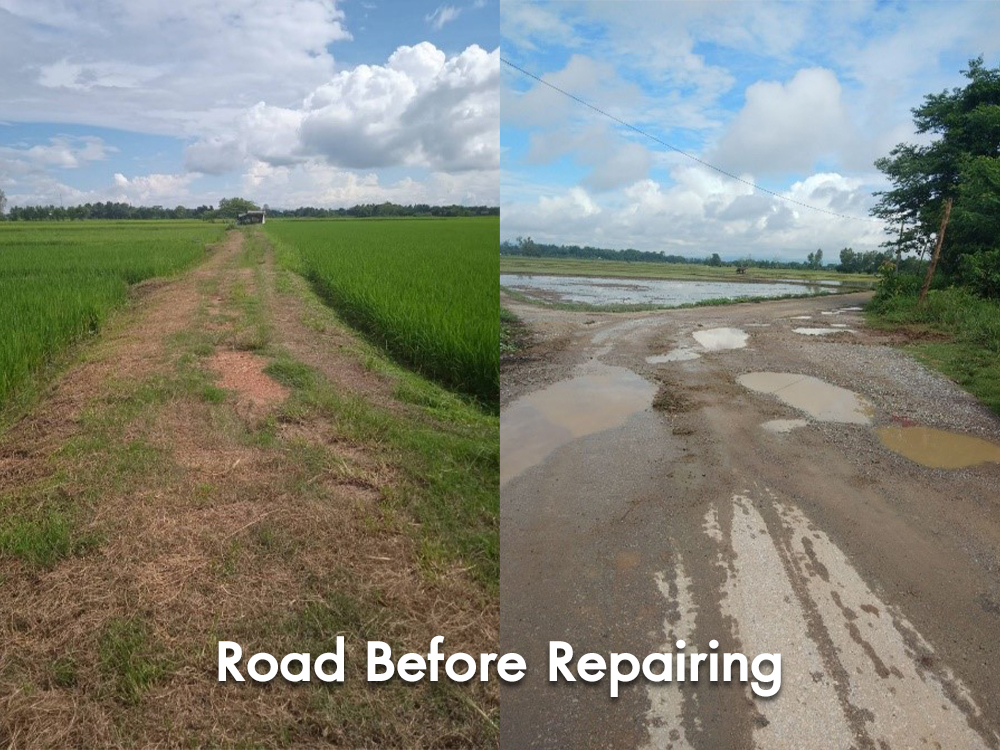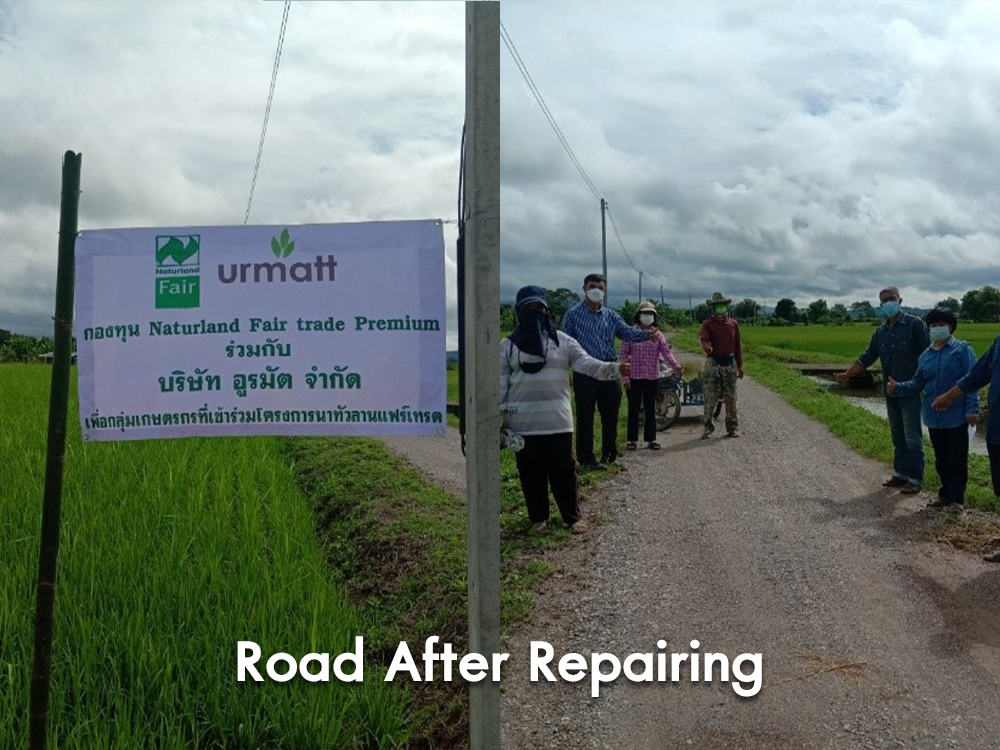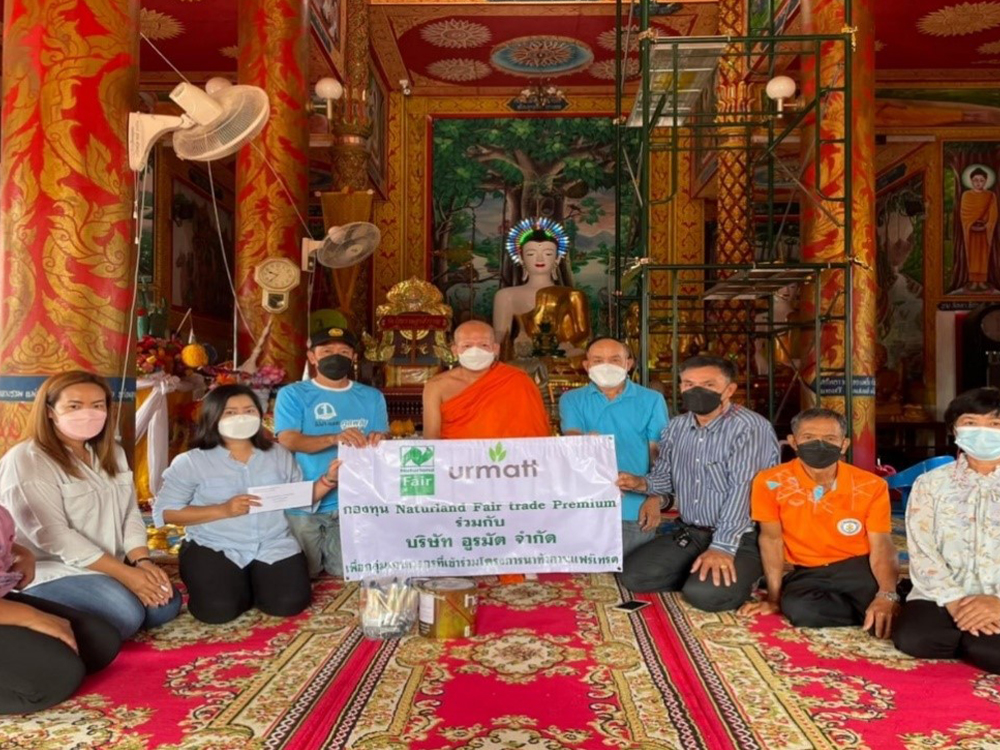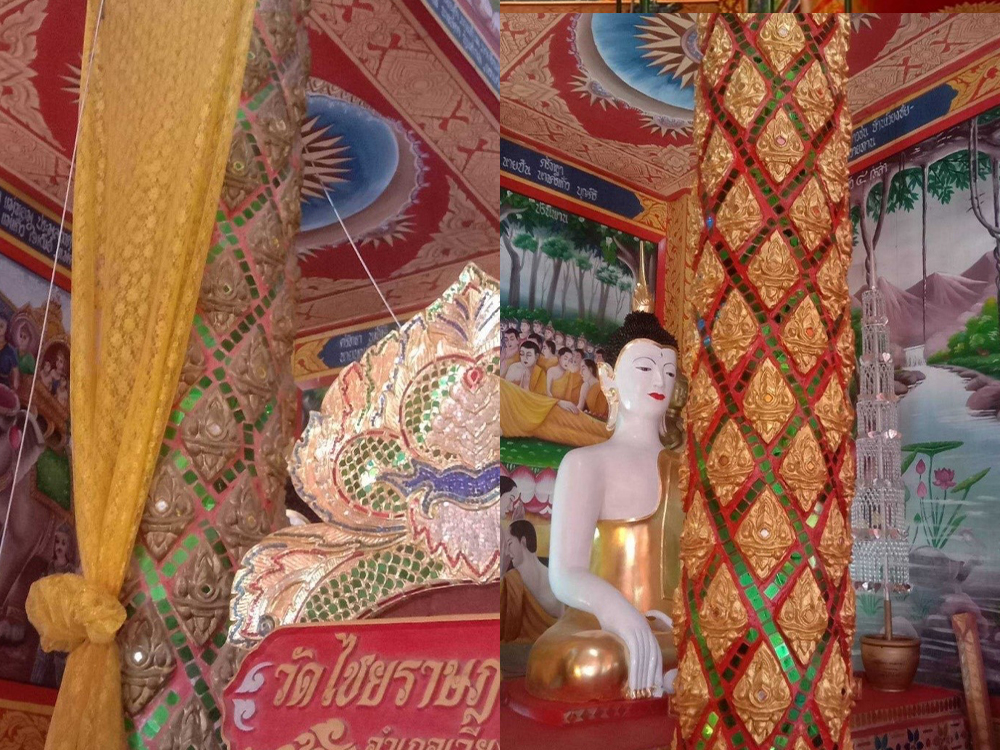 OUR FOUNDER & CHAIRMAN
Arvind Narula
"At Urmatt, we strive to envision a better world and take part in making it happen. Our projects are fully integrated, controlling everything from the seed to the shipment. We continue making our agricultural projects more environmentally friendly, helping more farming families, and innovating new products with health and nutrition at their core."