About Us
Always Organic
Sustainable products
Circular economy
Fair Trade
Fully Integrated Operation, Globally Distributed
For over two decades, Urmatt has been dominant in organic agriculture in the country, impacting thousands of farming families. Urmatt is a regional leader in environmental stewardship, and the largest producer of organic jasmine rice.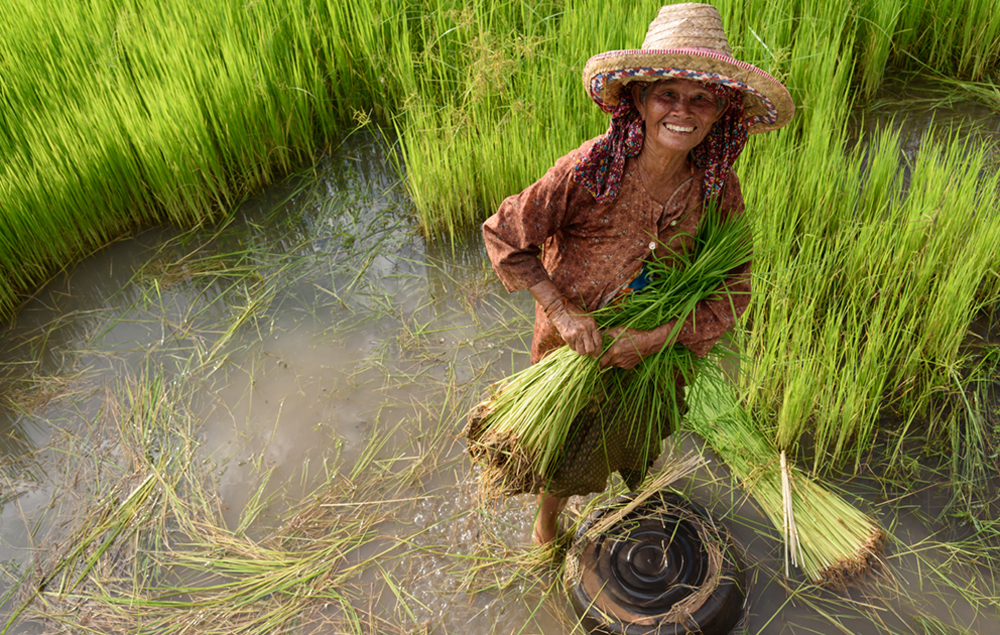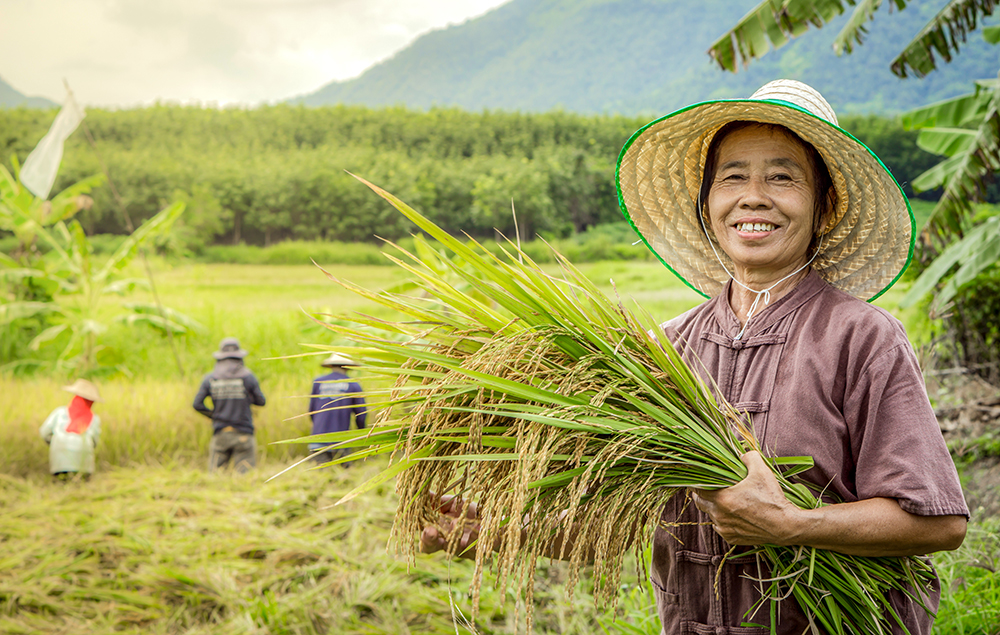 Naturland Fair
An Alternative to FairTrade ?
Urmatt Limited associated with Naturland Fair certification program for our fair trade scheme in agriculture, manufacturing and trade which we are certified by the Ecocert in 2021 to meet a specific demand from organic farming stakeholders.
Urmatt Organic Rice
As the largest producer of organic jasmine rice, we take great care in cultivating rice of the highest quality. To ensure the high purity of our rice, Urmatt produces organic seed for our farmers every season.
Certified Organic By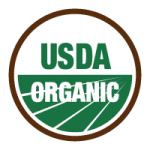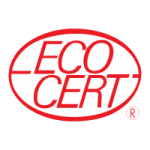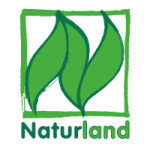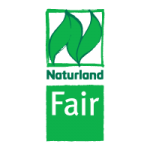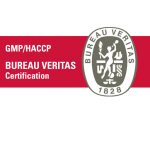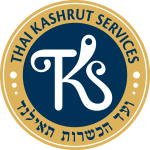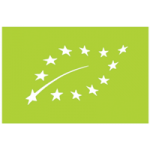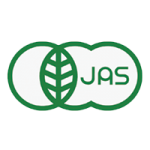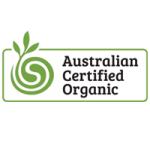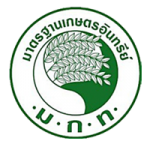 Organic Rice
Pure Organic - Ethically grown
See our varieties below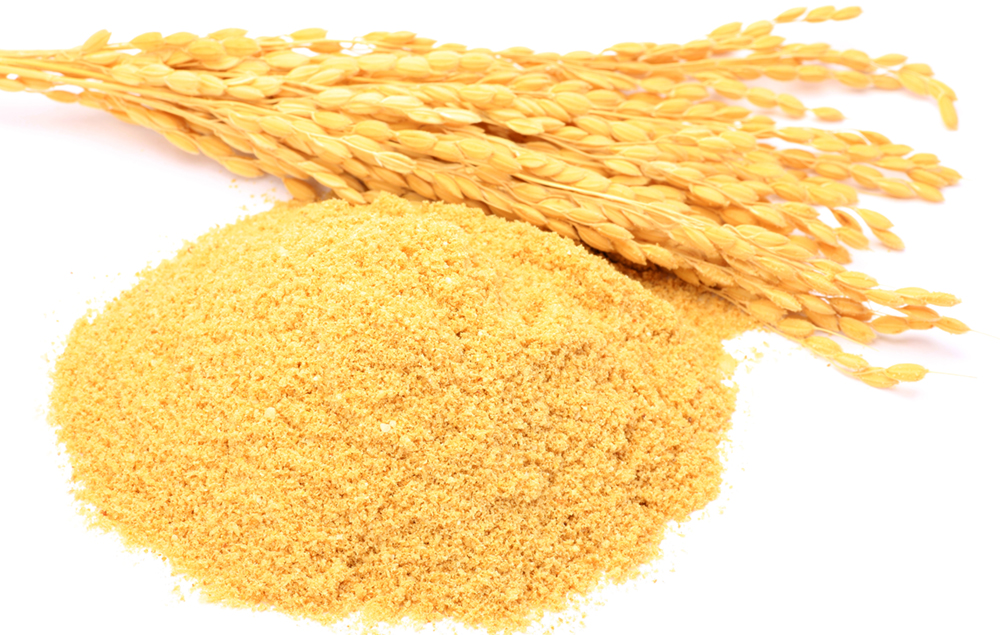 ORGANIC RICE BRAN
Our stabilized organic rice bran is rich with oryzanol, anthocyanin, fiber, minerals, and antioxidants.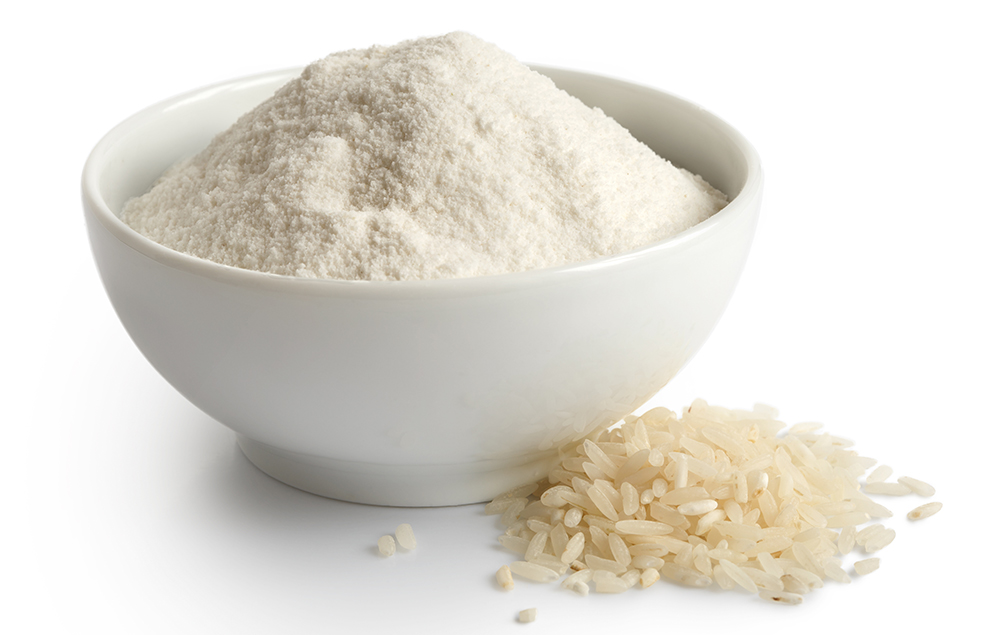 ORGANIC RICE FLOUR
Our organic rice flour is an essential gluten-free ingredient for baked products, snack foods, and as a thickener.
All Natural - Gluten Free - Non GMO
Healthy snacks made with organic rice
The organic seasonings we use in our snacks are grown and produced by us.
Lanna Valley
ORGANIC RICE CAKES
A crunchy, healthy, and light snack made with Organic Thai Jasmine Rice, one of the most delicious and aromatic rices in the world.
– ORGANIC – GLUTEN FREE – DAIRY FREE – VEGAN – NO ARTIFICIAL FLAVORS OR COLORS
Varieties
• Organic White Rice Cake
• Organic Brown Rice Cake
• Organic Red Rice Cake
• Organic Black Rice Cake
• Organic Brown Rice Cake with Chia Seeds
• Organic Brown Rice Cake with Mixed Superseeds
• Organic Turmeric Rice Cake