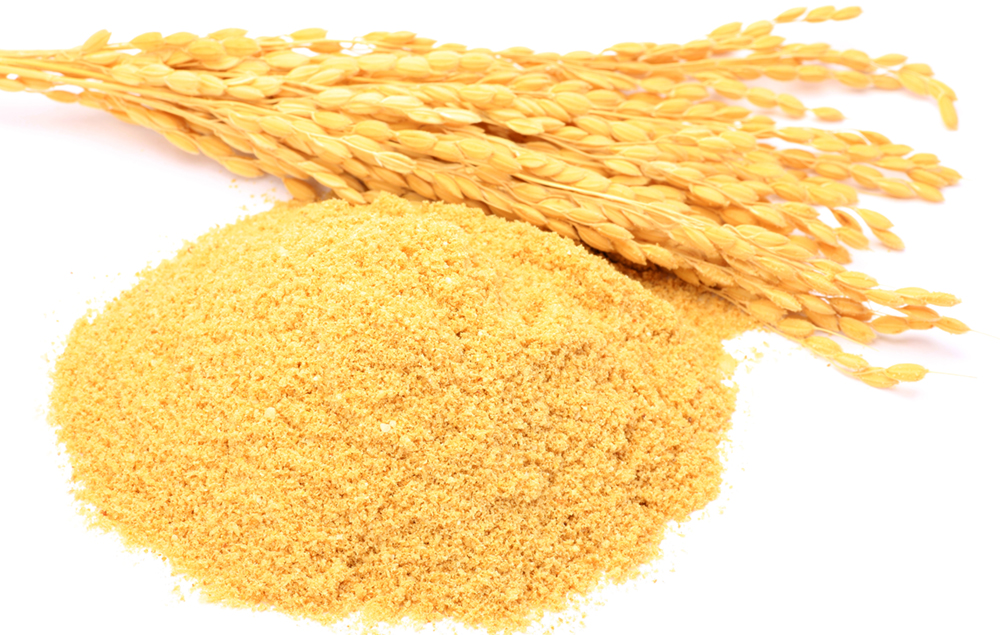 Organic Stabilized Rice Bran
Our stabilized organic rice bran is rich with oryzanol, anthocyanin, fiber, minerals, and antioxidants.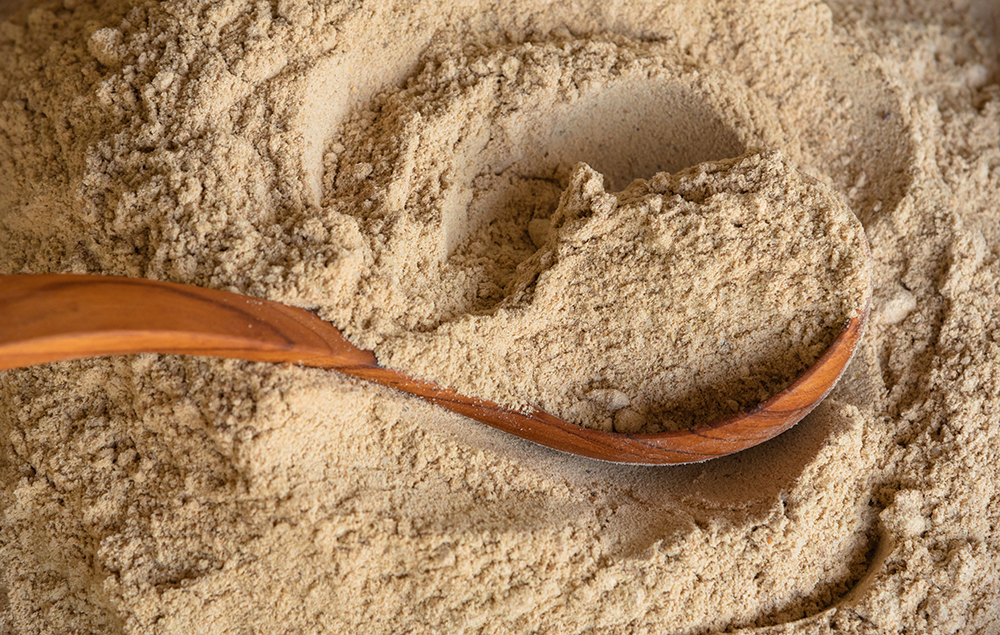 Organic Soluble Rice Bran
By removing the fiber, nutrients and antioxidants are concentrated.
Organic Red Rice Bran
Organic stabilized rice bran made from Red Hawmrice grown in Chiang Rai Province of Thailand.
All-Natural Superfood
Antioxidant Powerhouse
More antioxidant capacity than blueberries, broccoli, brown rice, and other grains.
Packed with Bioactives
Proanthocyanidins, Tocopherols, Tocotrienols, Phenolics, Flavonoids, Y-Oryzanol, Tricin.
Ethical & Sustainable Farming
Sustainable organic farming through inclusive program that improves the environment and positively impacts the farming community in Northern Thailand.
Regional leader in environmental stewardship, and largest producer of organic jasmine rice in the world.
Organic status meets stringent E.U. and U.S.A. standards.
Integrated from seed to ship.
Health & Wellness
Evidence-based studies on the potential health benefits of red rice bran, and its bioactives, for promoting cardiovascular health, regulation of glucose and cholesterol metabolism, and its potential for promoting anti-obesity, anti-inflammation, anti-tumorigenesis, and anti-aging.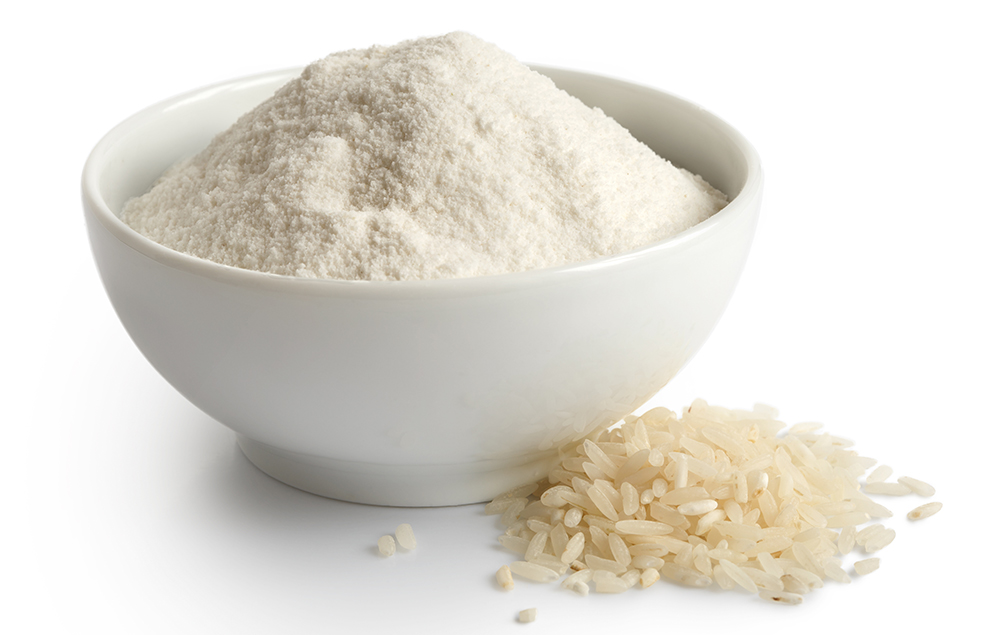 Organic Rice Flour
Our organic rice flour is an essential gluten-free ingredient for baked products, snack foods, and as a thickener.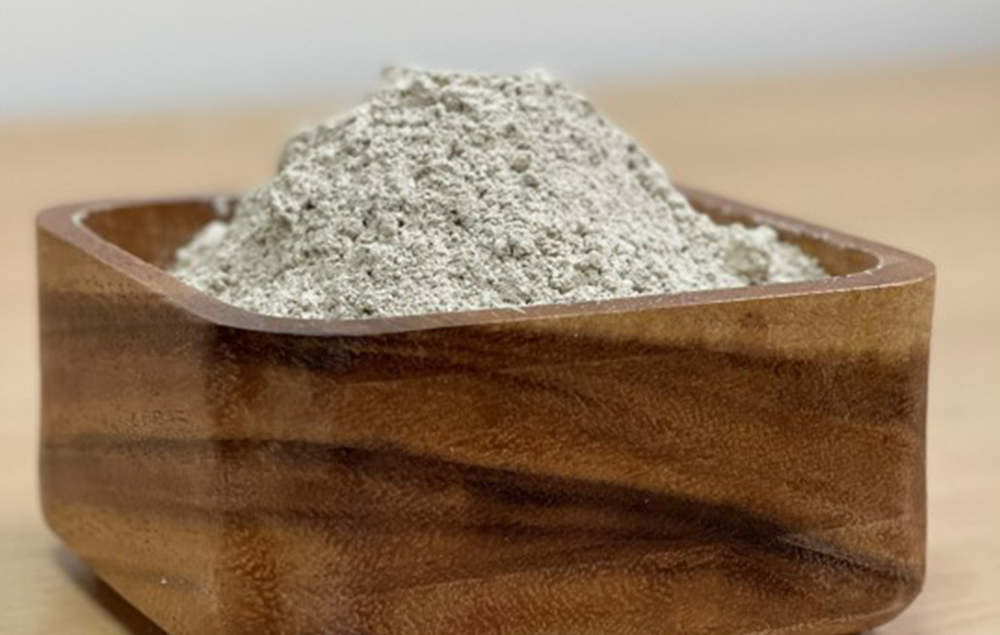 Organic Micronized Rice Husk
The USDA has mandated to replace silicon dioxide with organic rice hulls.  Our product is made under sterile conditions for use in free-flowing powders, supplements, and spices.